Are you tired of scrambling to find the money to pay your bills every month?
Are you buried in debt and ready to start digging your way out?
Do you want to take control of your money but have no idea where to start?
That's what Flamingo Fundamentals is all about.
This membership uses the same financial framework I've used to pay off over $10,000 worth of debt over the past year!
When we bought our house just over a year ago. I had taken a new job and moved in with my boyfriend just before the purchase and I finally felt like my life was settling down... except when it came to my finances.
I had a problem with impulse spending and I also had my student loans, credit card, and car to pay for... a total of around $30,000. I knew I was going to have to start paying more attention to my finances before things got even more out of control.
I am a planner at heart, so I started figuring out how to do a budget and what my financial goals needed to be. Over the past year I've found a budgeting method that works and paid off over $10,000 of my debt.
The hardest part of all of that was just getting started. It's easy to stay where you are when you're not sure where to go next. I created Flamingo Fundamentals to provide the path for you!
You can change your entire financial future for less than the cost of Netflix.
Membership is limited - click the button below to sign up!
Find the resources and accountability you need to manage your money.
Each month you'll gain access to a new range of videos, workshops, printables, and guides on a specific financial topic included in the framework. The membership portal is designed to help you understand each topic without getting overwhelmed.
You'll also get access to the exclusive Facebook group to chat with other members, ask questions, and view the weekly accountability live streams!
Your membership will include:
Access to my step by step financial management framework.
Weekly live group accountability sessions.
In depth video workshops on need to know financial concepts.
Printable workbooks, checklists, and trackers.
Access to the exclusive Facebook group to chat with other members.
Discounts on other products.
If you put in the work and follow the right plan, you can change your financial situation forever. You just have to take the first step.
Click the button below to sign up!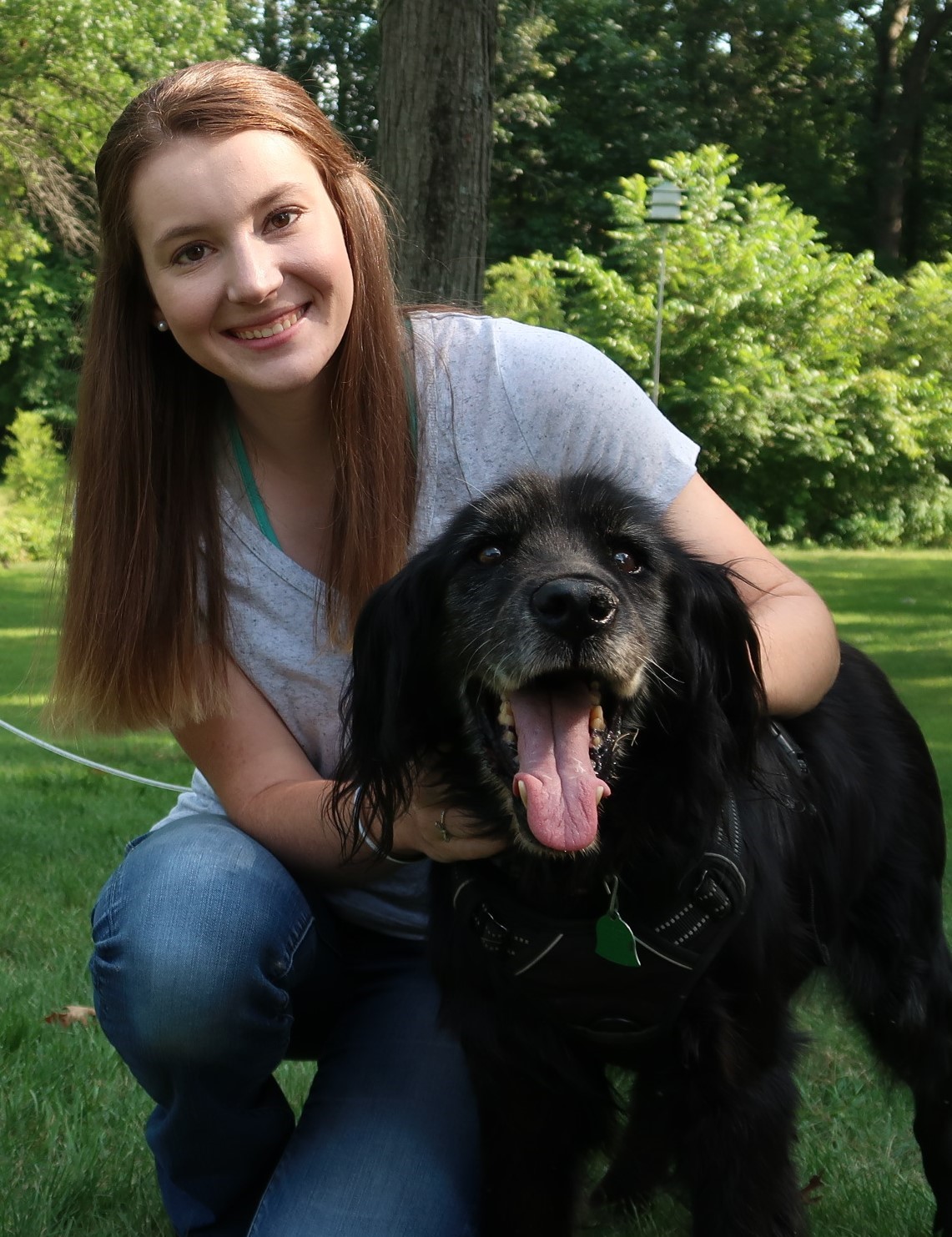 Hi, I'm Allison!
I'm the founder of FinancialFlamingo.com, where I help women win with money and in life - on their own terms!
I originally started Financial Flamingo as a place to document my journey paying off my debt. Over time, I've realized I love talking about how finding financial freedom can really open up the choices you have to build a life you'll totally love!
Taking control of your finances will let you break the paycheck to paycheck cycle and give you more freedom to spend time on the things you love.
Improving your productivity and time management helps manage your stress levels and get more done. I'm a planner at heart – and I love coming up with new ways to keep my life organized and on track.
Financial Flamingo is a business, and I'm sharing all the tips, tricks, wins, and fails I have along the way so you can find your own entrepreneurial spirit!
We only have this one life to live – what are you going to do with yours?